Financing
What are your options?
There are a variety of payment options including cash, check, major credit cards and traditional Financing. We make these options available exclusively to Campbell & Company customers so you can pick what is right for you and your family. For example, if financing is your choice, we will help secure the right lender to find you the lowest interest rate and maximize your payment flexibility.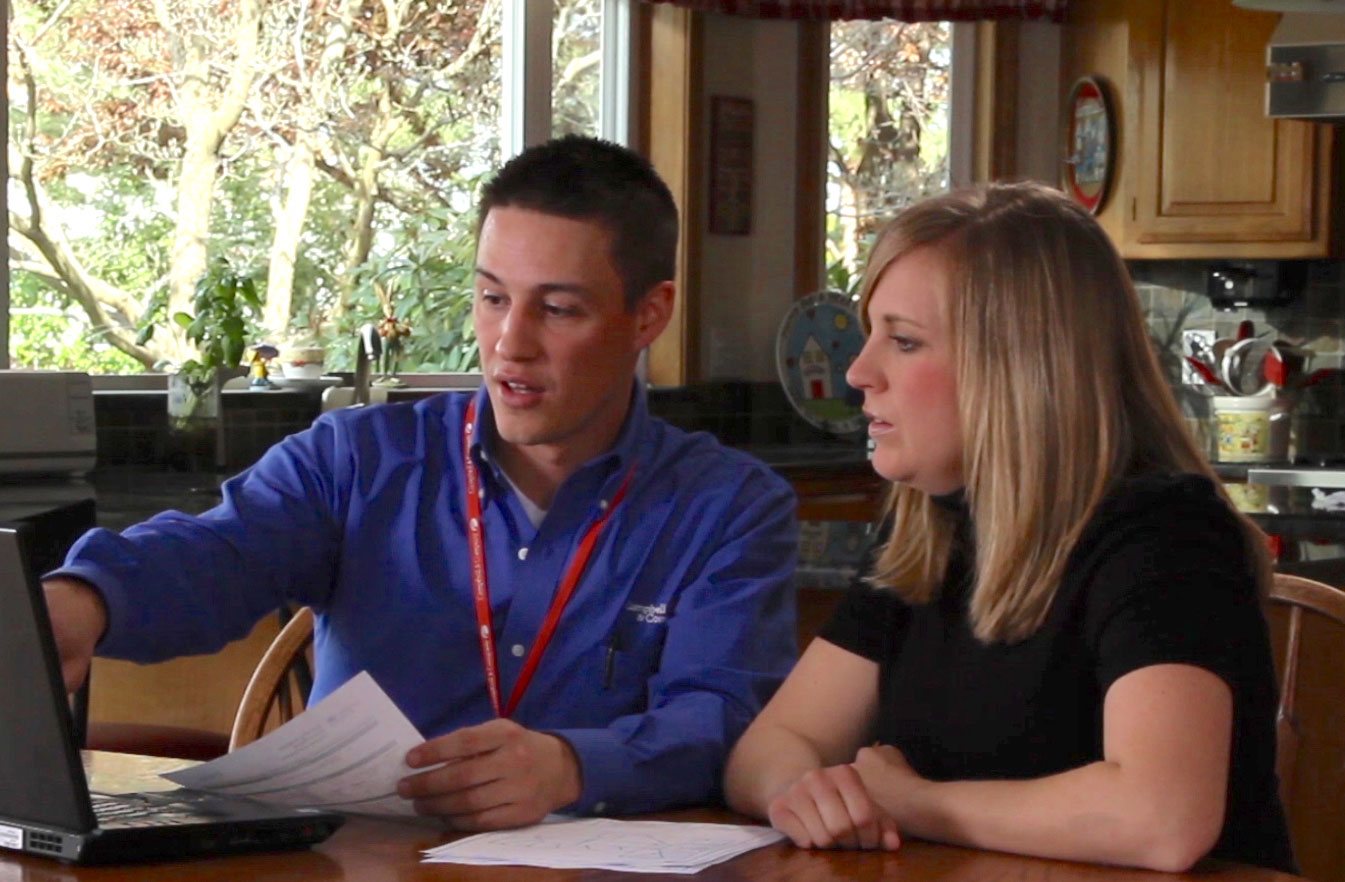 We facilitate over 3 million dollars in loans every year for our customers. We focus on Convenience since your time is extremely valuable and is a limited commodity. Here is a Sample of our financing options and a few things to think about:
For your convenience, cash, check and major credit cards are accepted, including: VISA, MasterCard and Discover.
Low-interest financing with a wide range of terms available, this gives you the buying power to maximize your comfort system or plumbing remodel, or electrical purchase.
Finally, financing a comfort system is similar to financing an automobile; except one difference - an automobile depreciates immediately after you drive it off the lot. Your new comfort system will appreciate the value of your home immediately when it is installed and comes with years of safe, reliable comfort for your home and family.
Financing Questions?
Ask an Expert
Schedule Service Today
---
---
Save with easy, automatic tune-ups on your equipment.
Join Now
Financing
---
Want to know more about your payment options?
Learn More
---
Save with easy, automatic tune-ups on your equipment.
Join Now
Areas We Serve
Benton City | Burbank


|

Ellensburg

|

Grandview | Kennewick

|

Kiona | Mattawa

|

Mesa


|

Moxee | Pasco | Richland | Yakima